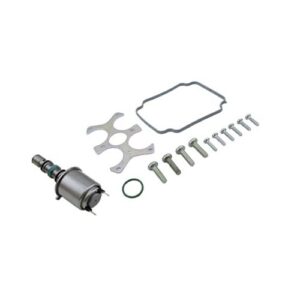 EV0 Clutch Solenoid Valve – Fiat M20 Dualogic / Selespeed
The EV0 Solenoid Valve is responsible for the clutch actuation of the Selespeed system. A faulty EV0 can cause problems while engaging the clutch (for example shuttering) and in consequence the car refuses to change gears.
This is an original Magneti Marelli spare part.
170,00

€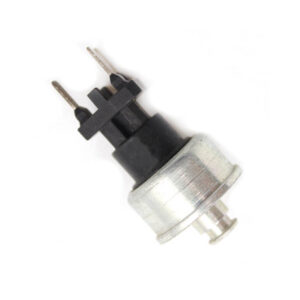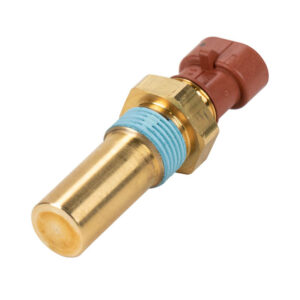 Transmission speed sensor – Fiat Dualogic / Selespeed
This sensor provides the speed signal of the transmission input shaft. The speed signal is required by the control unit to control the transmission system, adjusting properly the shaft speeds before engaging and disengaging the different gears.
55,00

€