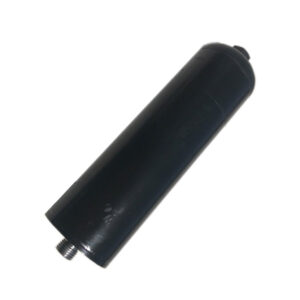 Pressure Accumulator – Aston Martin Vantage Sportshift
Our refurbished pressure accumulators are equipped with a filling valve and freshly filled with nitrogen gas.
The accumulator is responsible to store the pressure of the hydraulic system for later access by the actuators. The piston type accumulator has two cells: one cell storing the hydraulic fluid and one cell containing a gas to create counterpressure. Both cells are separated by a moving piston. A broken accumulator causes the pump to prime more often.
The part fits all Aston Martin Sportshift systems (I, II and III).
Important: You will need to pay a core charge (deposit) of 300,00€ which will be refunded when you return your used part. You can learn more here. This is a repair service (no purchase of a product). Our terms and conditions and the right of withdrawal for the order of services apply.
290,00

€