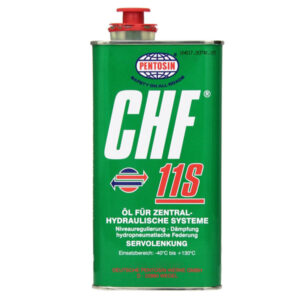 Pentosin CHF 11S
Pentosin CHF 11S is a synthetic high performance hydraulic fluid for life-time application in modern vehicle aggregates. Pentosin CHF 11S is especially designed for hydraulics in the automotive industry with the highest technical requirements such as in: power steering, level control, shock absorber, hydro-pneumatic suspension, stability and traction control, hydraulics for convertible tops, central lock systems, etc.
It is suitable for all extreme conditions and guarantees full performance from -40 Degree Celsius to over 130 Degree Celsius system temperature.
Pentosin CHF 11S meets DIN 51 524T3 and ISO 7308 specification standards.
16,00

€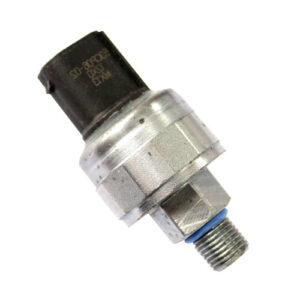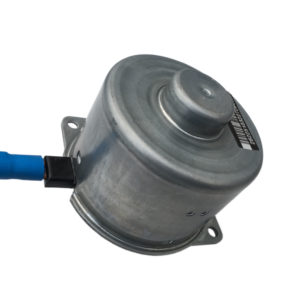 Pump motor – Ford Transit Durashift ASM

The pump supplies the hydraulic pressure for the different consumers (actuators) of the Ford Transit Durashift / ASM transmission and stores it in the pressure accumulator. The pump consists of a small gear pump and the powering electric motor. Depending on the year of construction, the electric motor used by Ford is a vulnerability and likely to fail due to its location in a high temperature area.


Our motor is made in Germany and fulfills the requirements of the Ford ASM pump. The motor meets highest expectations of quality and enables a sporty style of driving with frequent shifting.


The motor can be changed easily as it is only attached by two screws to the pump head. It is not necessary to remove the entire pump but however sometimes helpful. Please mind, that the motor comes only with cables – so you will need to pin them into the plug.

320,00

€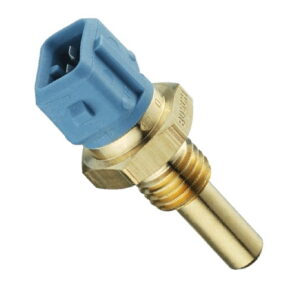 Temperature sensor – Ford Transit Durashift ASM
The temperature sensor is located on the hydraulic unit of the Ford Durashift / ASM and measures the temperature of the hydraulic fluid. Due to its location in a high temperature area, the sensors suffers often from damage and is a common problem.
25,00

€