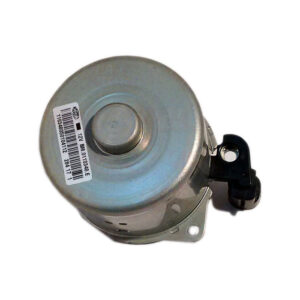 Pump Motor – Opel Corsa-E Adam Karl Astra-K Easytronic 3.0
The pump motor drives the gear pump, which generates the pressure for the Easytronic transmission. Both parts together form the hydraulic pump. Without hydraulic pressure, the transmission cannot perform any action – neither change gears, nor operate the clutch. Therefore, the hydraulic pump is the most important component in the system.
In most cases, it is sufficient to replace only the electric motor, as this is a wearing part. The gear pump fails only very rarely. Another advantage is that when only the pump motor is changed, the hydraulic system does not need to be bled afterwards, unless it has been opened.
We sell an original, brand new Magneti Marelli spare part – the same part you would get from Opel.
220,00

€