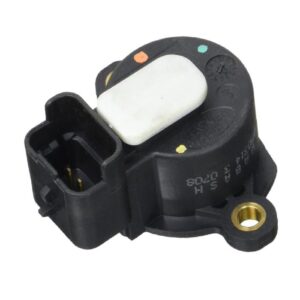 Clutch sensor – Alfa Romeo 159 Spider Brera Selespeed
The Selespeed clutch sensor (potentiometer) is responsible to detect the current state of the clutch engagement. This sensor is mounted on the clutch slave cylinder. A faulty sensor can prevent the car to open or close the clutch.
We sell an original spare part from Magneti Marelli.
42,02

€