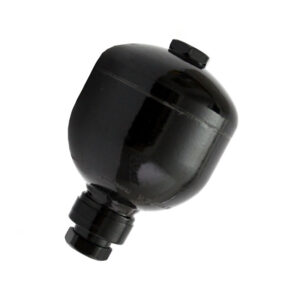 Accumulator – Peugeot Citroen EGS ETG EGC MCP
The accumulator is responsible to store the pressure of the hydraulic system for later access by the actuators. The bladder type accumulator has two cells: one cell storing the hydraulic fluid and one cell containing a gas to create counterpressure. Both cells are separated by a membrane. These accumulators have a certain life span and a common defect is that the gas leaks out of the cell, which causes the system to be unable to build up hydraulic pressure. In many of such cases, the pump appears to prime permanently.
We offer the brand new original Magneti Marelli spare part.
130,00

€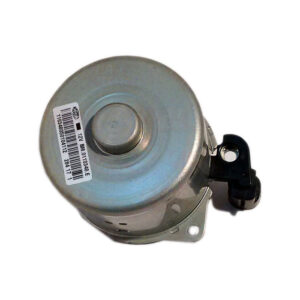 Pump motor – Peugeot Citroen EGS ETG EGC MCP

The pump supplies the hydraulic pressure for the different consumers (actuators) of the Peugeot and Citroen EGS / ETG / EGC transmission and stores it in the pressure accumulator. The pump consists of a small gear pump and the powering electric motor. Depending on the year of construction, the electric motor used by Peugeot and Citroen is a vulnerability and likely to fail due to its location in a high temperature area.


Our motor comes directly from the original equipment manufacturer (OEM) for Peugeot and Citroen. Various car manufacturers purchase their parts directly from this supplier. The motor meets highest expectations of quality and enables a sporty style of driving with frequent shifting.


The motor can be changed easily as it is only attached by two screws to the pump head. It is not necessary to remove the entire pump but however sometimes helpful.

220,00

€