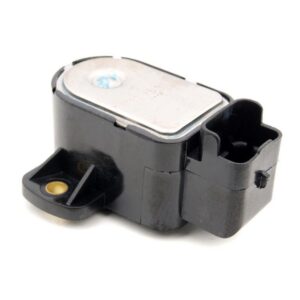 Selection Sensor / Potentiometer – Ferrari 360 Enzo F1
The F1 selection and engagement position sensors (Potentiometers) are responsible to detect the current state of the gear engagement. There are two of these sensors installed on the gear actuator. A faulty sensor can prevent the car to engage gears or shift.
Please mind, that this is only the sensor without the cable.
140,00

€