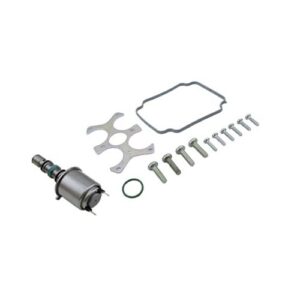 EV0 Clutch Solenoid Valve – Fiat M20 Dualogic / Selespeed
The EV0 Solenoid Valve is responsible for the clutch actuation of the Selespeed system. A faulty EV0 can cause problems while engaging the clutch (for example shuttering) and in consequence the car refuses to change gears.
This is an original Magneti Marelli spare part.
170,00

€