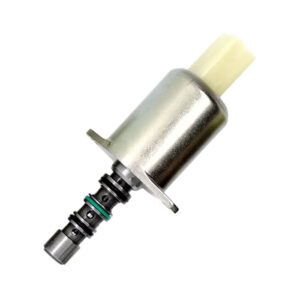 Clutch valve – Lamborghini Gallardo LP560 LP570 E-Gear
The clutch solenoid valve (marked with "QPV") is responsible for the clutch actuation of the E-Gear system. A faulty valve can cause problems while engaging the clutch (for example shuttering) and in consequence the car refuses to change gears.
This is an original and new Magneti Marelli spare part.
230,00

€