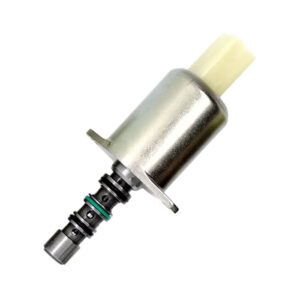 Shift Valve – Lamborghini Gallardo LP560 LP570 E-Gear
The shift solenoid valves (marked with "PPV") are responsible for changing the gears of the E-Gear system. There are two of these valves on the actuator. Together with the on/off valve, they operate the shift actuator. If one of the valves is faulty, the car will refuse to go into one or more gears.
This is an original and new Magneti Marelli spare part.
280,00

€