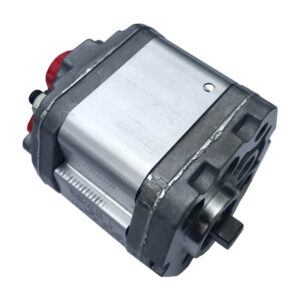 Hydraulic pump – Lamborghini Aventador E-Gear ISR
The hydraulic pump is powered by the pump motor and creates the hydraulic pressure for the E-Gear / ISR system. In the case of a faulty pump, the hydraulic system has no pressure and cannot change gears.
This is a brand-new, original spare part.
230,00

€