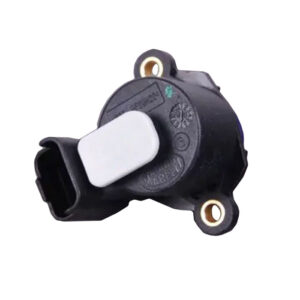 Gear sensor – Audi R8 R-Tronic
The R-Tronic gear sensors (potentiometers) are responsible to detect the current state of the gear engagement. There are two of these sensors installed on the R-Tronic actuator. A faulty sensor can prevent the car to engage gears or shift.
We sell an original spare part from Magneti Marelli.
95,00

€